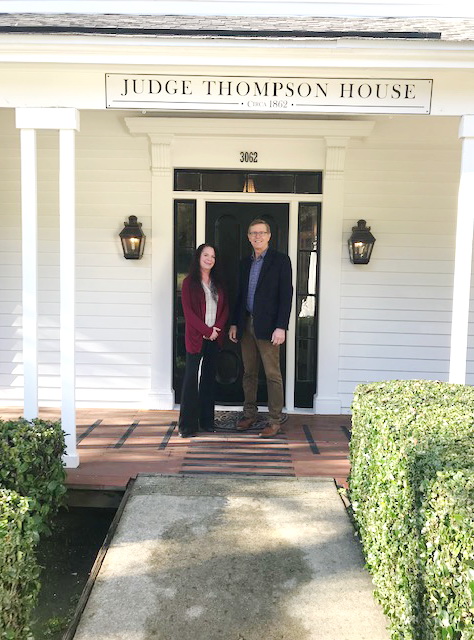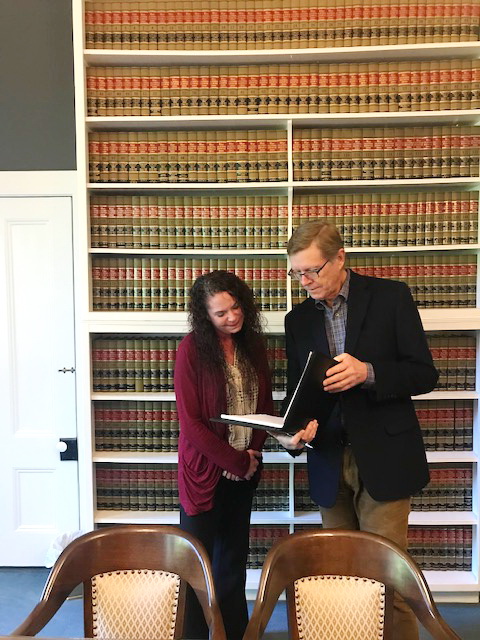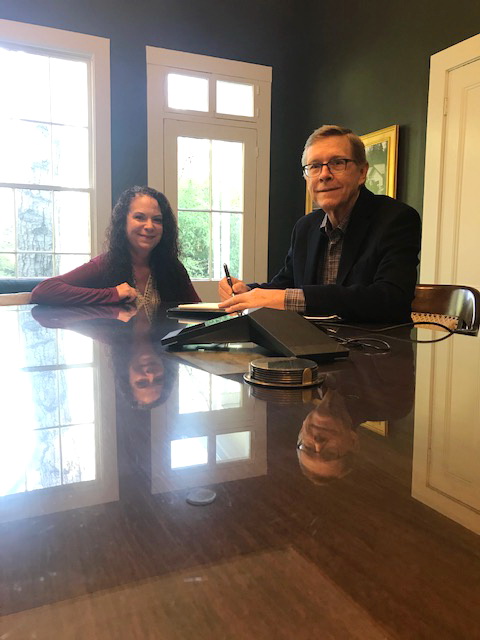 The Fast Evictions Law Office has practiced law in El Dorado County for over 40 years and has distinguished itself in the areas of real estate, civil litigation, and estate planning.
The Fast Evictions Law Office has represented property owners, developers, landlords, title insurance companies, real estate brokers, as well as both buyers and sellers of residential, agricultural, industrial, and commercial properties. It has both litigated and assisted clients in diverse real estate transactions and is very knowledgeable with respect to all real property issues, including easements, boundary line issues, landlord and tenant issues, title issues, subdivision map issues, etc.
The Fast Evictions Law Office is a member of the Real Property and Estate Planning Sections of the State Bar as well as a member of the El Dorado County Bar Association.