Fast Evictions
Average Evictions take 3-4 weeks.
With Complications (Tenant opposition) Within 4-6 weeks
Start a Fast Eviction Today
Always Represented by an Attorney
Thank you for inquiring about our service. We offer an array of services to Landlords.
If you have an unwanted tenant, we will start with the preliminary notices or Reprimand letter and handle your case all the way through the court's paperwork and to the sheriff's lockout procedure.
We are a LAW FIRM, not a typing service.
We are one of the few companies offering this service, that's actually represented by an in-house attorney and a highly trained law clerk/paralegal. We prepare custom documents for every client.
We handle a large amount of these cases on a daily basis, and of course, we are constantly updating our knowledge to comply with the latest law.
Your work will get done correctly and on time.
If you have any questions, please don't hesitate to call us, we are here and available to walk you through the process, and to make your life as simple and easy as possible.
Your phone calls, e-mails, will be responded to quickly.
You might have to leave a message, but you can rely on our timely responses.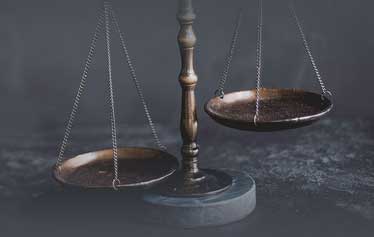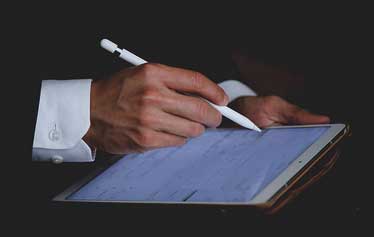 ​NON-DISCRIMINATION NOTICE: THE FAST EVICTIONS LAW OFFICE DO NOT DISCRIMINATE AGAINST ANY PERSON IN ACCORDANCE WITH THE REQUIREMENTS OF LOCAL, STATE, OR FEDERAL FAIR HOUSING LAWS, NOR DOES THE LAW OFFICE DISCRIMINATE ON THE BASIS OF ANY OF THE FOLLOWING CATEGORIES AS DEFINED BY APPLICABLE FAIR HOUSING LAW: RACE, COLOR, RELIGION, SEX, FAMILIAL STATUS, NATIONAL ORIGIN, MILITARY STATUS, DISABILITY, ANCESTRY, IMMIGRATION STATUS, PRIMARY LANGUAGE SPOKEN, CITIZENSHIP, AGE, SOURCE OF INCOME, GENDER, GENDER IDENTITY, GENDER EXPRESSION, SEXUAL ORIENTATION, MARITAL STATUS, GENETIC INFORMATION, OR MEDICAL CONDITION.